Inspired by
Excellence
Innover Group is transforming the digital landscape with pioneering technology, innovative marketing strategies and exceptional creative solutions.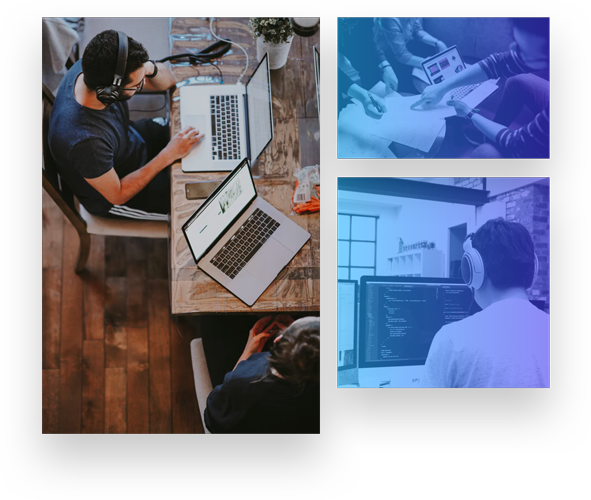 Innover Group offers imaginative solutions for the dynamic business needs of today.
As a well established digital player, we see each project differently and offer unique end-to-end solutions for each of our clients. We work with small and large businesses alike to augment their brand's online visibility, increase reach and engagement, and drive performance. We specialize in developing effective digital strategies, creating compelling creative experiences, and developing best-in-class user experiences that drive results.
Branded Browser Extensions
We have proven success in building and monetizing value-driven browser extensions. These desktop apps are created for a wide gamut of categories based on user interests and needs and have the potential to engage global audiences.
Branded Mobile Products
We build feature-focused apps that minimize the time it takes for your brand to reach the market. Our expert team understands your mobile audience and designs content with mobile platforms in mind.
Branded Browser Experiences
We build custom browsers which are designed to improve users browsing experience, enabling them to access smarter, intuitive and more convenient web search.
Branded Web Bars
Powered by smart engineering, we have the expertise to build branded web bars, that amalgamate intelligent technology with a smooth user experience. Trust us to build products that allow you to engage uniquely with your users.
Branded Push Notifications
To enable better on-going communication with customers and increase user retention, we use techniques like push notifications. With a touch of personalization, we can increase the revenue flow of your website.